How can we help?
Please select your preferred communication method to reach out to our customer support team.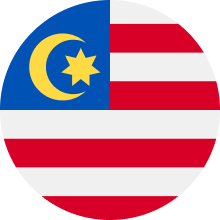 MYR
Certificate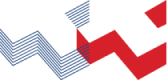 Payment Method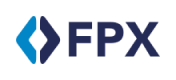 AK8 : Trusted Online Casino Malaysia 2023
AK8 is a trusted online casino in Malaysia that is authorised and licensed to operate. We are the biggest and most trusted online casino in Malaysia. AK8 offers an easy-to-navigate user interface, excellent customer service, and 24/7 availability of games such as slot machines, table games, video poker games and more on our website.